MAKE BETHESDA PART OF YOUR LENTEN OFFERING
This Lent, take Bethesda's 40 Day Challenge and help us bring Christ into the hearts and homes of others.
Lent is a time to focus on all Jesus Christ gives to us: mercy, grace and forgiveness! Although we are not told to do so in the Bible, Lent is a time when we give up something, or add a devotional practice into our everyday life. We do this to keep our relationship with Jesus at the center of our focus as we move toward Easter and celebrate our Lord's resurrection from the dead!
At Bethesda, we are never reimbursed by government assistance for our religious resources, but we always want Christ in the forefront. Our mission is to enhance the lives of people with intellectual and developmental disabilities by sharing the good news of Jesus Christ. The gifts you provide are used to pass on the faith, hope and love of Jesus Christ to the people in our homes, day programs, thrift shops, congregational relationships, families and support systems. We put your gifts into action!
Will you take Bethesda's 40 Day Challenge?
Can you set aside the cost of a cup of coffee or lunch each day for the Bethesda Religious Life Team?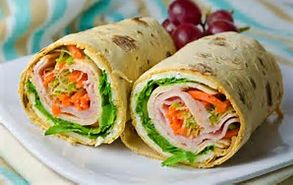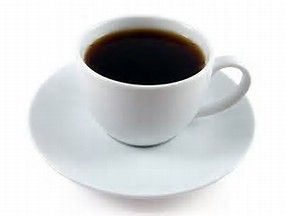 Can you support us as we deliver Bibles, catechisms, devotionals, Christian music and prayer books that share Christ's story in a way that is understood by a person with disabilities? Can you support us as we train staff members in Christian theology so they can support people across the country? Can you help us support the faith life of others like Trenton?
Did you see the video of Trenton's transformation? Trenton's introduction to the love of Jesus Christ would not have been possible without your generosity to Bethesda.
Would you make Bethesda part of your Lenten offering during these 40 days?
We can't do it without your support!